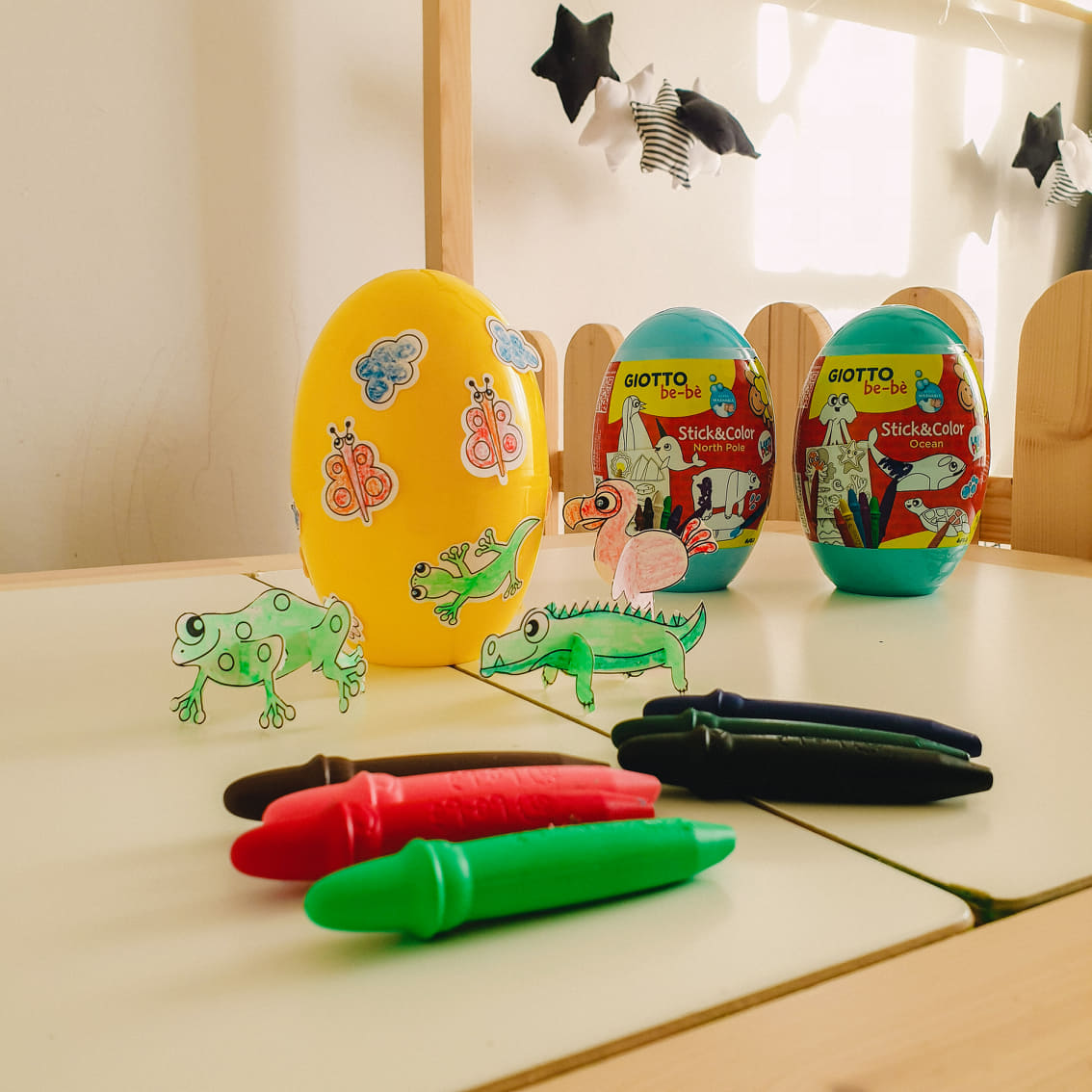 Giotto be-be egg…an egg that is not eaten and hides surprises!
Giouli from blog Paixnidaki received the Giotto be-be eggs and they present them to us! At Easter, we usually buy chocolate eggs, but we suggest a plastic egg (Bio-based) that hides many surprises and stays for a lot of painting!
What is Giotto Bebe Egg Stick & Color
Giotto be-be bio-based plastic egg allows you to create and color 3 worlds.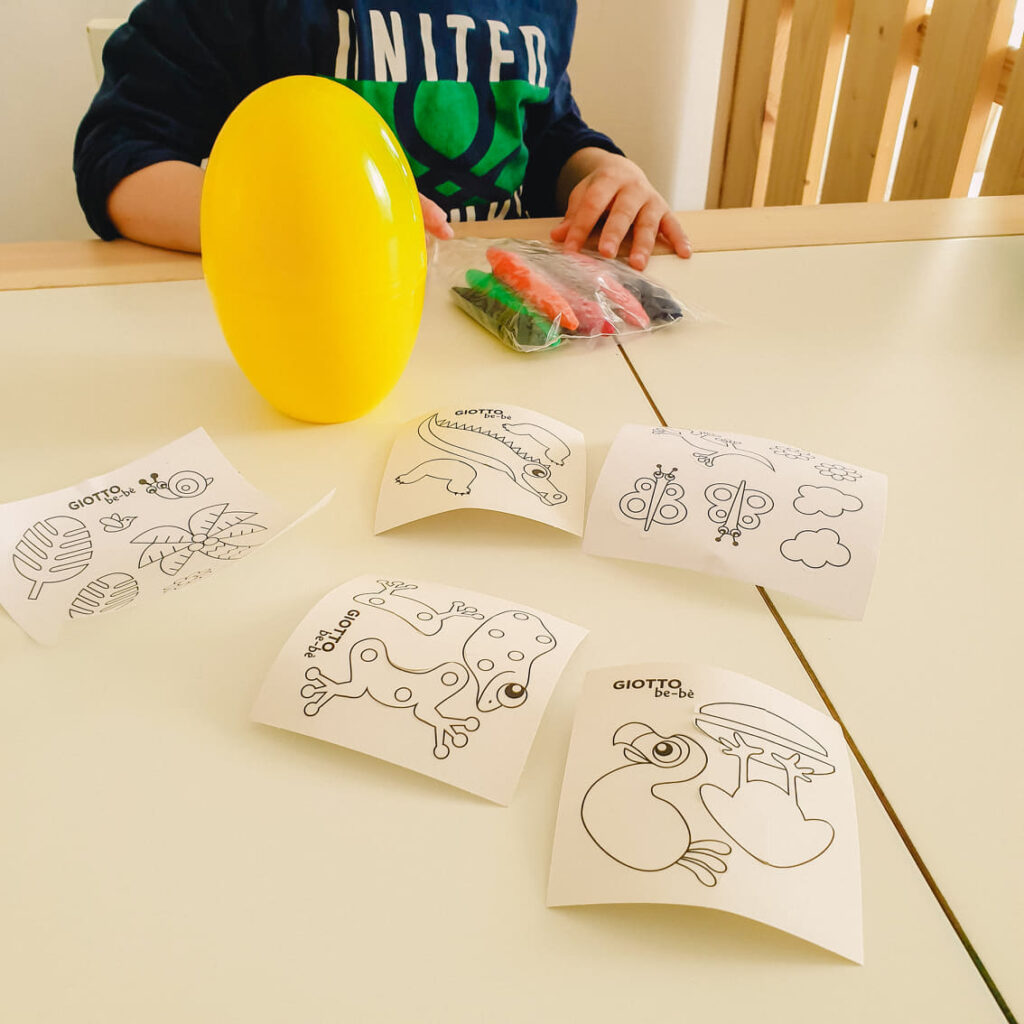 What it includes
You will find:
8 crayons from Giotto Bebe
pop-up animals and
stickers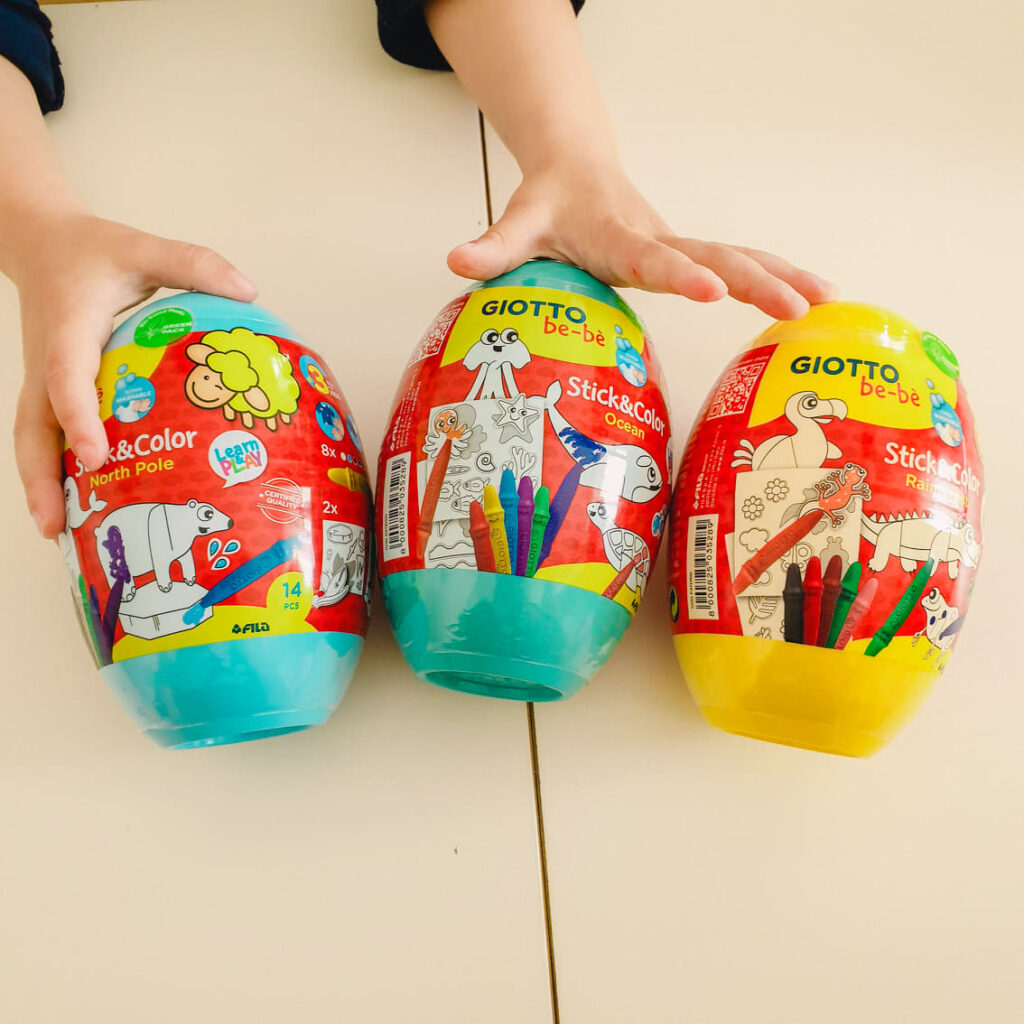 Discover the 3 designs
3 different unique worlds inside the eggs from Giotto Bebe:
Rainforest
North Pole
Ocean
Bio-based plastic instead of plastic
It is useful to mention that the material from the egg is Bio Based plastic that follows the philosophy of Fila. See the Green Project of FILA here.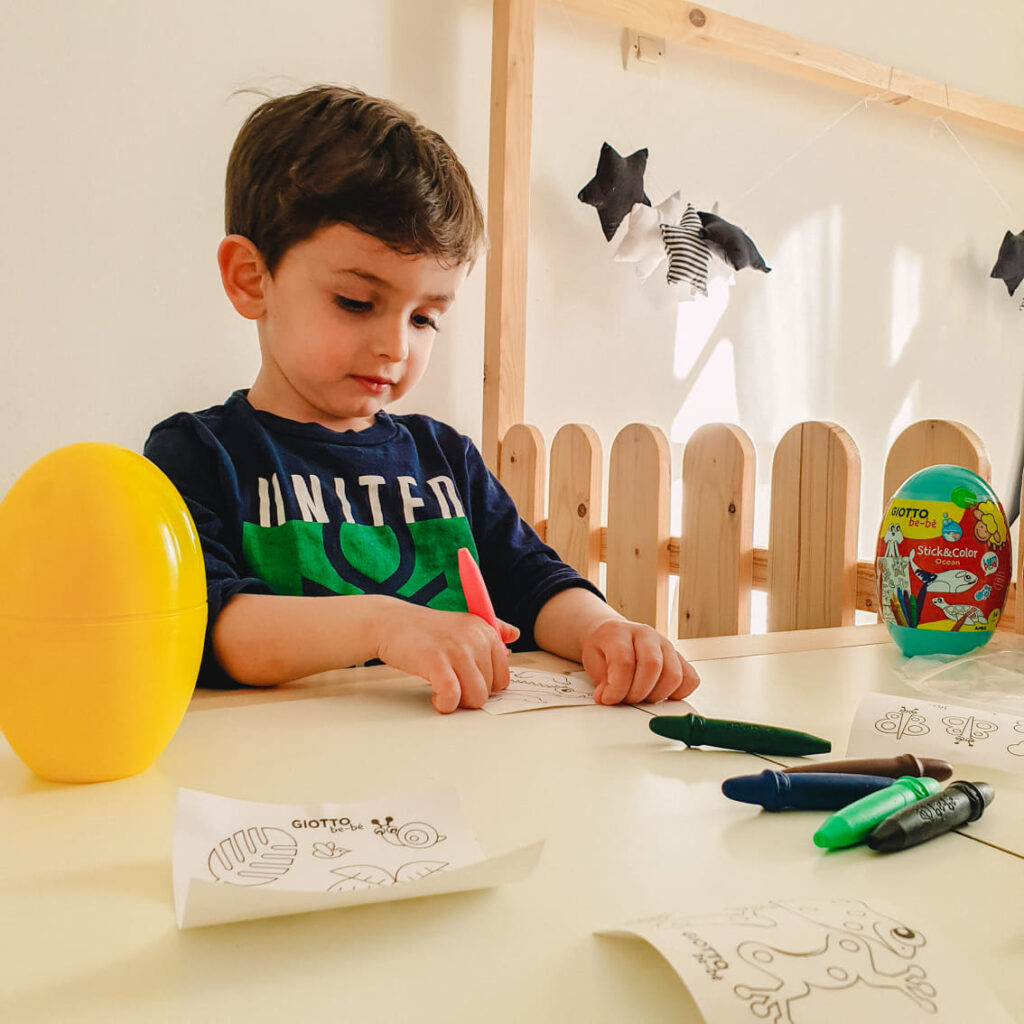 Ideal present for Easter!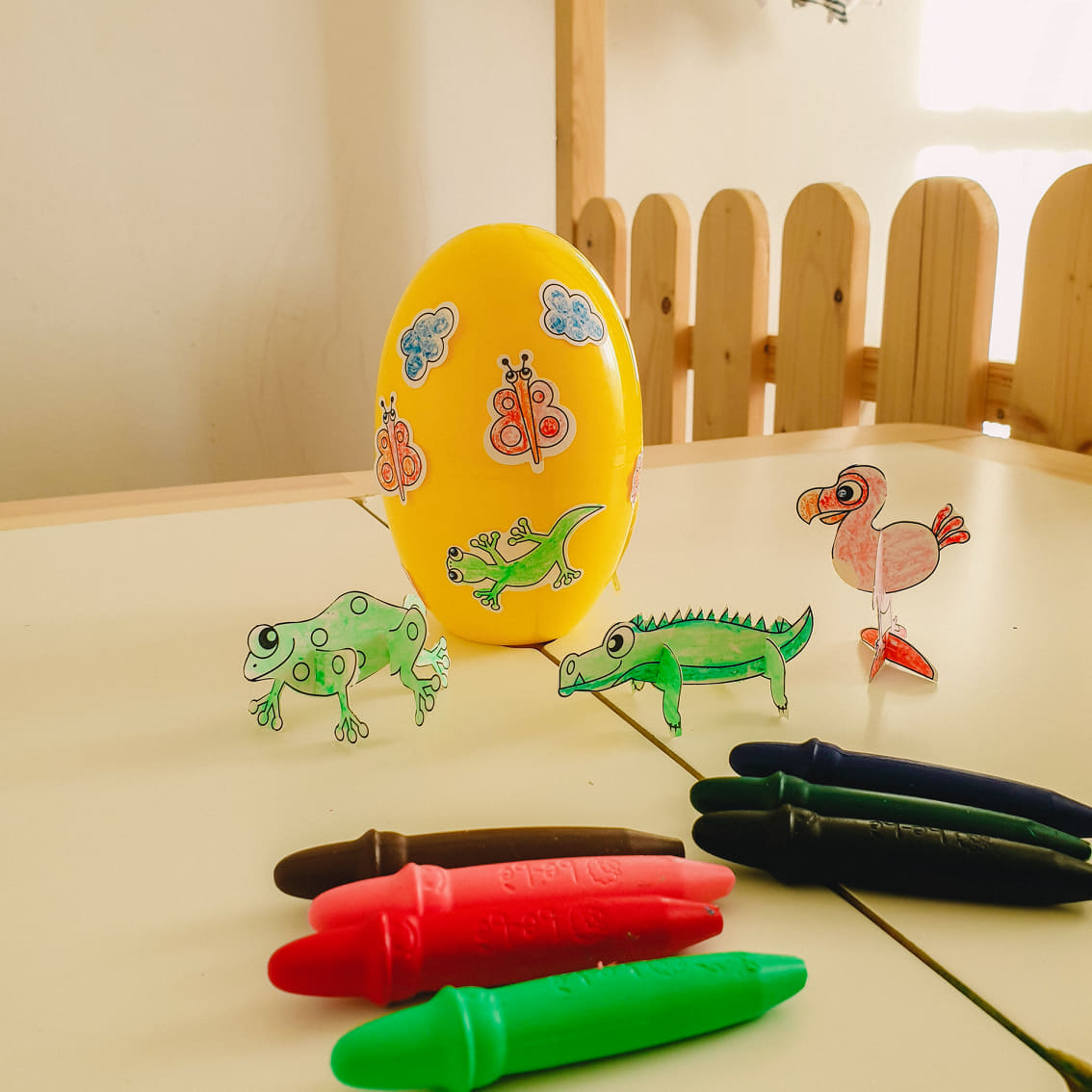 We thank Giouli from blog Paixnidaki and Stelios for his creations!
See the whole article here: https://paixnidaki.com/giotto-bebe-eggs/