We would like to thank you all for coming in our booth in School & Office Exhibition 2018!
We had the chance to meet new and existing customers, to explain our new brands and items, the evolution of each series and of course ….. to color in our Live Events of Saturday and Sunday!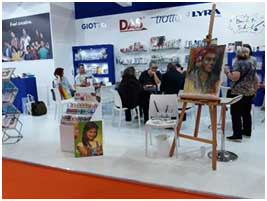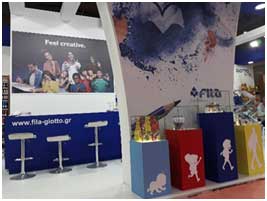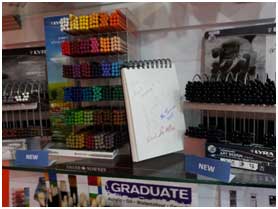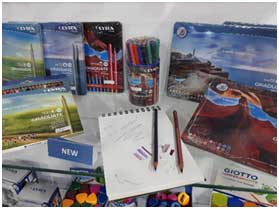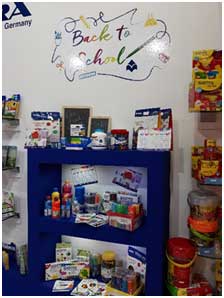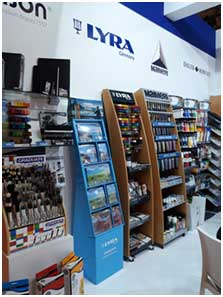 Saturday 5/5: Product presentation of "The Design School Loulakis-Balbouzi"
The Design School Loulakis-Balbouzi presented the use of our products Daler Rowney & Lyra!
Artists Names: Evripidis Papadopetrakis & Eirini Konstantaki
Supervisor: Grigoria Balbouzi
Website: https://toergastirisxediou.gr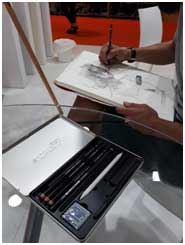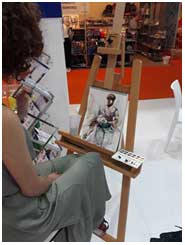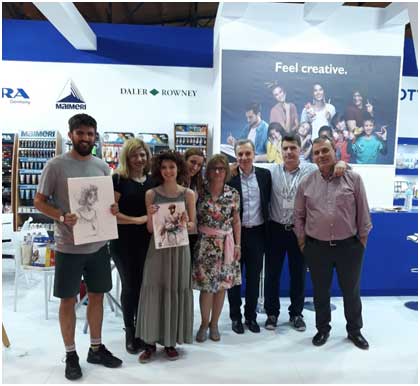 Sunday 6/5: Product presentation of "Art School Zografizo"
The art school Zografizo used the Watercolours of Daler Rowney in Canvas, design pencils and professional markers Lyra for amazing sketches & Comics & the Giotto Patplume item for endless game with our little friends!
Artists: Gerasimos, Orestis, Maria
Supervisors of School: Gerasimos Avlamis & Spyros Nakas
Website: http://www.zografizo31.com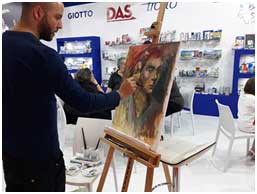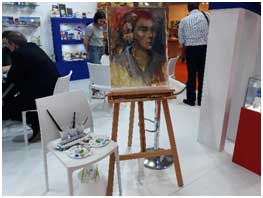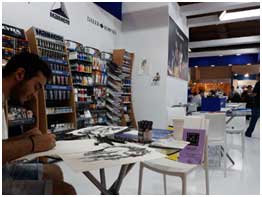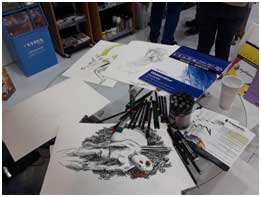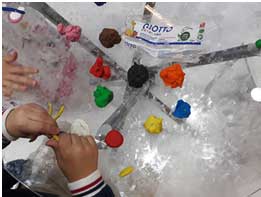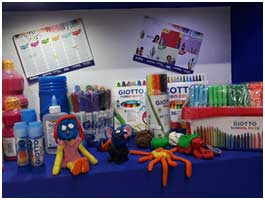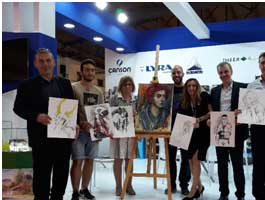 We thank you all!
Fila Hellas S.A.