BRAND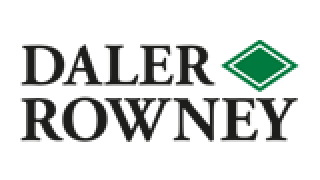 FAMILY
Fine art paper
Foamboard
Daler-Rowney Foam Boards are lightweight, rigid and cut easily and cleanly. The Foam Boards are ideal for mock ups, presentation, picture framing, screen printing as well as hobbies and crafts.
- 3mm and 5mm thickness and in black and white. Various A-format and imperial sizes.
- Lightweight and rigid.
- Chlorofluorocarbons (CFC) free.