BRAND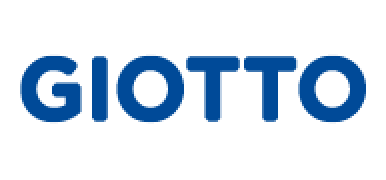 FAMILY
Paints
Colour with a strong character. Giotto Extra Fine paint in a tube.
Paint in a tube for pure unbridled creativity! Produced with high-quality pigments, which give extra brightness of colour and and high covering power, Giotto ultra-fine, concentrated paints are ideal for both illustration work and freely expressive painting. Rich and thick, they can also can be diluted with water to obtain transparent effects, or mixed to obtain an infinite number of shades.
Format: Single tubes of 7.5ml, set of assorted colours. See also 12 and 21 ml.