BRAND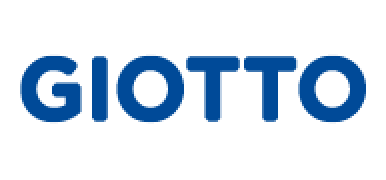 FAMILY
Finger paints
Handling colour is child's play with Giotto Finger Paint!
Giving vent to creative expression becomes a total sensory experience, resulting in unique and highly imaginative works of art. These rich, thick paints are pleasing to the touch and a perfect introduction to using colour. They combine creative expression and manipulating skills, and can be mixed together to create an infinite number of shades. Giotto Dita paints are also ideal for small children as they can be easily rinsed from hands, and are harmless, safe, dermatologically tested and gluten-free. They come in handy pots with pressure caps to ensure a tight seal.
Format: Set of 6 x 100 ml pots. See also 200ml.