BRAND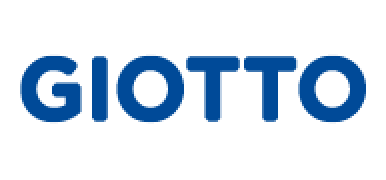 FAMILY
Finger paints
Giotto Finger Paint also leaves an impression at school!
Giving vent to creative expression becomes a total sensory experience, resulting in unique and highly imaginative works of art. Rich, thick and pleasant to the touch, they are a perfect introduction to using colour for little ones. Giotto Finger Paint can either be applied with hands or with a brush. The paint can be easily rinsed off hands and is dermatologically tested and gluten-free. Giotto Finger Paint is available in a pot with pressure cap lids for optimal seal. Colours can be mixed together to create an infinite number of shades.
Format: Set 6 pots of 200 ml.
See also 100ml.
Available in: 6 colours