BRAND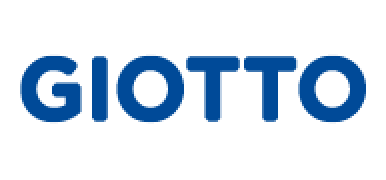 FAMILY
Coloured pencils
Giotto Stilnovo Skin Tones. Twelve new colours for every face on the globe.
Giotto Stilnovo pencils come in 12 new shades, reflecting all different skin tones. Each hexagonal pencil is coated in the same colour as the lead, with silver edges. The pencils are 18 cm long and easy to sharpen, while the 3.3 mm lead is super-tough and long lasting. Discover the other Skin Tones products.
Format: Pack of 48 pieces with 4 pieces in each of 12 colours.