BRAND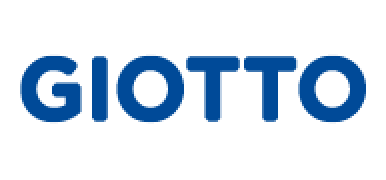 FAMILY
Felt-tip pens
Power up your imagination with Giotto Turbo Maxi.
Easy to hold, giant-format Giotto Turbo Maxi pens have an extra-large 5 mm tip for turbo-powered drawings! The anti-retraction fibre tip is extra tough and long-lasting, and the inks are completely safe and easily washable from hands or fabrics. They also offer maxi protection, with a ventilated safety cap. The plastic used for the pot and schoolpack case pot comes from bio-based material, discover more about FILA green project.
Format: Packs of 6, 12, 18 or 24 pieces; Single colours.
Pot of 48 pieces; 108 pieces schoolpack.
Available in: 24 colours