BRAND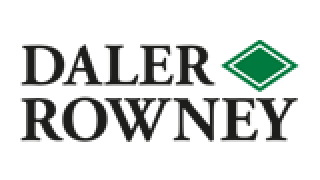 FAMILY
Fine art colour
Graduate Oil Colour
Daler-Rowney Graduate Oil is an affordable range of oil paints ideal for students and hobbyists looking for reliability and performance. Graduate Oil colours are smooth, easy to use, and mix well together, drying to a low gloss satin sheen within 5 days.
Bright and clean oil paint.
Available in a range of forty-two vibrant colours many of which are single pigment which ensures that colours are brighter and cleaner when mixed. The unique formulation of refined linseed oil and modern drying agents creates oil colours which are easy to squeeze from the tube and effortlessly mixed on the palette.
- Impressive pigment loading.
- High lightfastness (3*).
- Smooth body.
- Dries to a low gloss satin sheen within 5 days.
- Ideal for students and amateurs. Good intermixability. Easy to use.
- Made in England.
Format: single tubes 38ml & 200ml. Also available in sets.
Available in: 42 colours