BRAND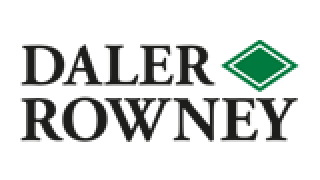 FAMILY
Fine art paper
Red & Yellow Paper
Daler-Rowney Red & Yellow Paper are all-purpose pads with lightly textured high-quality, 150gsm. Whether hobbyists or drawing enthusiasts, this cartridge paper provides for many demands and is ideal for dry artworks.
Red & Yellow sketch pads are ideal for sketching and drawing with pencils, pastel and pens. Red & Yellow is available from A6 to A2 sizes in spiral and gummed pads of 25 sheets each.
- Fine, smooth texture.
- 150gsm.
- White paper.
- Strong durability.
- Ideal for pencils, pastels and pens.