BRAND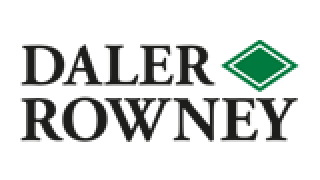 FAMILY
Accessories
Simply Accessories
Daler-Rowney Simply offers a simple but comprehensive range of value for money accessories ideals for beginners and students alike. It consists of plastic palettes knives, a wooden and a plastic palette, as well as a wooden manikin, artist apron and metal clip.
- Accessories ideal for beginners and hobbyists.
- Extensive range of palettes.
- Complement of Daler-Rowney Simply's colours, surfaces and brushes.