BRAND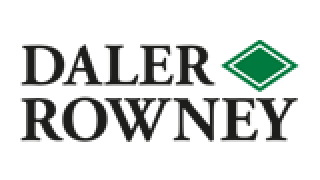 FAMILY
Fine art brushes
Simply Acrylic Brushes
Daler-Rowney Simply Acrylic brushes are made with golden Taklon that is a synthetic material formulated to exhibit the qualities of the finest hair brushes. The Simply range of acrylic paint brushes are recommended for beginners and hobbyists.
Simply Acrylic brushes cover a variety of shapes and sizes to fit all the needs of a beginner artist. They are available in a selection of sets.
- Synthetic hair. Golden Taklon.
- Ideal for acrylic.
- Recommended for beginners and hobbyists.