BRAND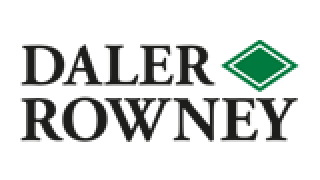 FAMILY
Fine art paper
System3 Acrylic Paper
Daler-Rowney System3 Acrylic Paper is a high quality acrylic surface featuring a texture which recreates the random weave of linen. Ideal for use with all acrylic colours and mediums, the acrylic paper is a perfect surface to both practice and develop techniques as well as for finished works.
It has been developed specifically for use with acrylic paints like System3 Acrylics and mediums. It works perfectly well with other media like pencil, pen and ink applied with a brush. It is available in 230gsm pads in Α2, A3, A4, A5 formats and in A4 and A3 artboards.
- Acid-free paper with irregular linen texture.
- 230gsm. Available in pads and artboards.
- Linen-texture surface.
- Ideal for use with System3 colours and other acrylics.