BRAND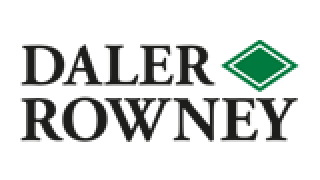 FAMILY
Fine art colour
Textile Printing Medium
When printing on textiles, should be mixed in roughly equal quantities with System3 Acrylic colours. The medium performs very well on cotton, cotton mixes, most natural fibres, silk and synthetics. Screens, kept moist, will wash out easily with soap and water. System3 Textile Printing Medium can also be added to premixed System3 screen printing textile inks to thin them down if desired.
-Turns your acrylic into printing inks.
- Retards drying time of acrylics.
-Retains the brilliance of colours.
-Lasts over 20 washes.
-Made in England.