BRAND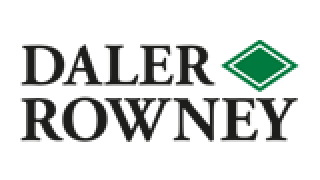 FAMILY
Fine art colour
Aquafine Watersolube Block Printing Ink
Easy and safe printing colours, excellent alternative to oil-based printing colours. Daler-Rowney Aquafine Block Printing Inks are highly pigmented and fully intermixable. Drying much faster than oil-based alternatives, water soluble colours are easy and safe to use, and can simply be cleaned using soap and water. These Water Soluble Block Printing Colours give maximum working time, good coverage and excellent transfer properties, making them ideal for all types of printing techniques, like printing linocuts.
- Highly pigmented colours.
- Ready mixed colours. Safe to use.
- Intermixable colours. Quick drying.
- Cleanable with water and soap.
- Ideal for all types of printing including linocuts.
- Made in England.